Having a soft heart in a cruel world is courage, NOT weakness
Have you ever been in situations where you couldn't say 'NO' to help someone, even if it meant to put yourself in a difficult position?
Do you talk politely to people who have never missed a chance to put you down?
If your answer is YES, then you are a Sensitive person.
Well, being sensitive is not one's choice, it's a trait one is born with. It can be inherited and sometimes people become sensitive due to an incident or experience that they've had. Even their environment can contribute to it. The thing about sensitive people is that, even the smallest thing said or done to them, can cause a great impact on them, be it positive or negative.
Dr. Elaine Aron, in her book, 'The Highly Sensitive Person: How to Thrive when the World Overwhelms You', explains sensitivity as a personality trait and not a disorder. According to her definition, sensitive people have a sensitive nervous system.
The population comprises of 15%-20% of sensitives, but this small number compared to the rest 80% have much stronger senses. The highly sensitive person processes everything around them in a much deeper way. They feel more, ponder upon things more and understands things and concepts in a much better way.
Psychologists, Dr. Elaine Aron and husband, Arthur Aron came up with the terms SPS ( Sensory Processing Sensitivity ) and HSP ( Highly Sensitive Person ) in the mid- 1990s.
Want to know if you are a Sensitive person or if you have anyone in your family or neighborhood who has this trait? Here, are a few things that show you are a sensitive creature
HSPs are very Vulnerable
HSPs are very prone to getting emotional about the tiny things. Even while watching a movie, drama or listening to an emotional track makes you sad and your mood changes. You get swayed away very fast when it comes to emotional stuff.
2) You are way more Polite and Considerate
You are always that one person who believes in 'Forgive and Forget' and you not only
believe in it but you also abide by it. No matter how hard a person has got on you, you always are polite to them. You care too much, even though at times, you don't show it openly or you deny it, but somehow cannot ignore the fact that someone needs help and care.
3) You Like being alone/ Working alone.
You are the type of a person who likes spending time with yourself than going out with
friends partying. You use this time to ponder upon things that have happened , to make decisions or to reflect on the things that bother you.
4) You are very bad at saying 'NO'
This can become a problem at times. The 'NO' word just doesn't seem to come out of your 
mouth. This happens because you are to empathetic and you don't want the other person go through a bad situation. No matter how much you try, the two letter word just won't make it's way out of your mouth.
5) You Understand and Accept Perspectives better and faster.
This is your plus point. You have something in you that makes you understand different opinions and accept them. You are a good listener and your friends often like confiding in you more because you understand them and accept them the way they are.
6) You are a 'Secret Diary'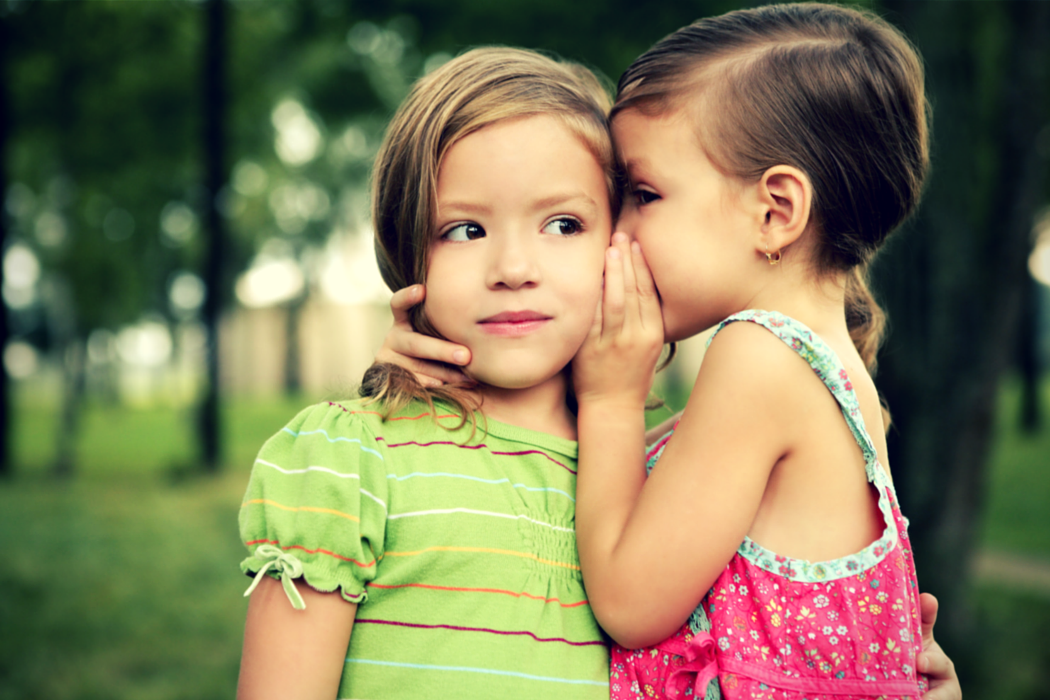 HSPs are amazing at keeping secrets. No matter how dark and bad the secret is, they are just too good at keeping them. Secrets told to them are like the gravel of the ocean- cannot be found.
7) You are very observant even to the smallest things.
No matter how hard people try to hide something from you, it's not gonna work. You have this instinct that makes you aware of the tinniest change in behavior. Even if the truth is being hidden for your own good, it gets difficult to hide as you notice that somethings fishy!
8) You are Photo phobic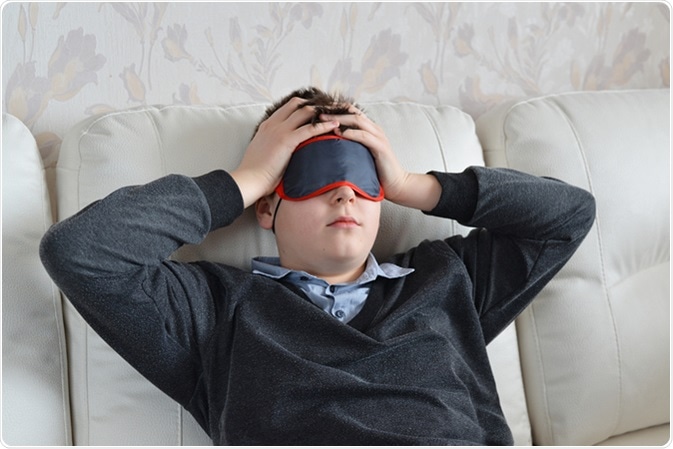 HSPs are very sensitive to bright and fluorescent falling on their eyes. It makes them uncomfortable. Headache may also accompany this discomfort.
9) You notice how someones feeling or when somethings not right with people.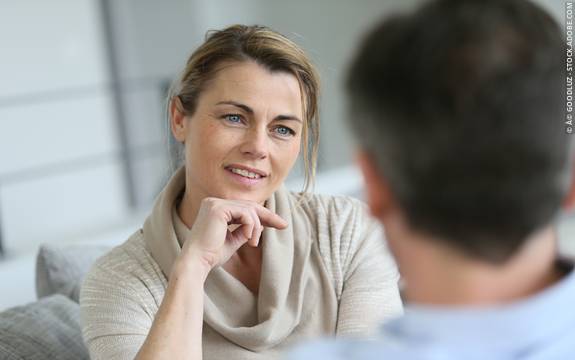 You have that third eye to see how your loved ones feel. I wouldn't say, you can see it but you get this feeling that somethings just not right with them. Maybe you hold that special 'sixth sense' ♥
10) Not necessarily Quiet and Shy
All sensitive people are not always quiet. Some are extroverts and like being around people while some, on the other hand, very much prefer being by themselves.
If you still have a doubt on whether you are a HSP or not, then click o the link below and answer a simple quiz to find out.
http://www.oprah.com/omagazine/am-i-too-sensitive-highly-sensitive-person-quiz_2
Well, you might have got the idea if these things match to your observations or no. So, if you are a Highly Sensitive person you know is one of them, then you might be wondering how to keep all the outburst of emotions under control.
Click on the link and find out the different ways to deal with being highly sensitive
https://www.wikihow.com/Deal-With-Being-Highly-Sensitive
And guys, always remember, it's not in the hands of the person to change their character traits. So, we should try and understand all these different emotions that we hold because they are the Basic Instincts that make us human.